Please call us to check availability for any booking




Book Your Taxi With a Guaranteed Child Car Seat
Gatwick Expert Airport Transfer
Every trip is backed by Gatwick Express Travel Services Limited. 
We provide infant/child/booster seats for children of all ages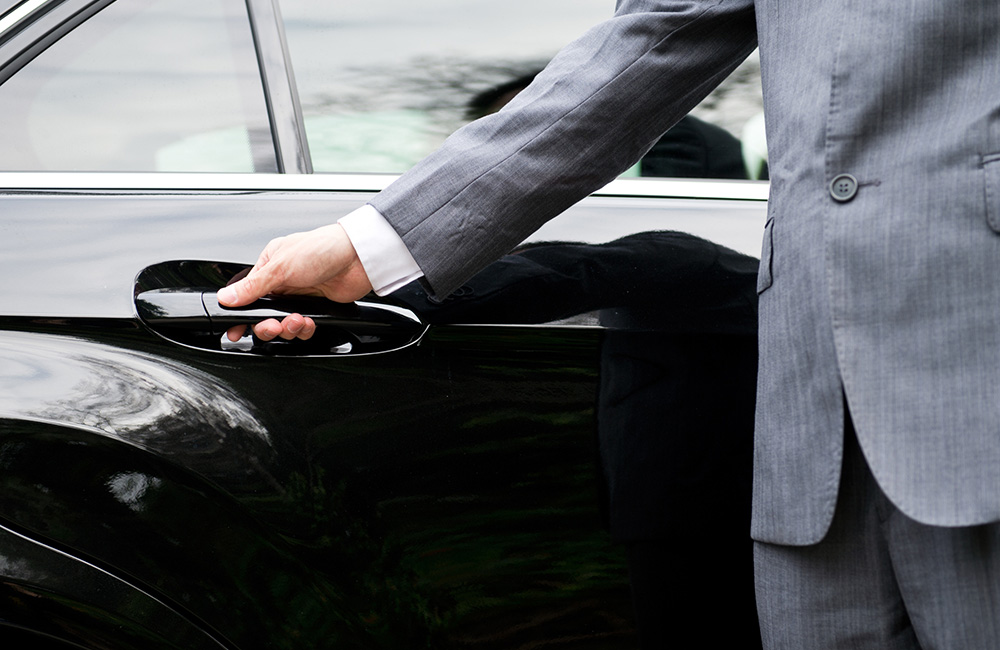 Airport / Seaport Transfer Specialists
We offer a highly professional and trustworthy taxi service to passengers from all over the UK travelling to and from Gatwick or Heathrow Airport. For services from other UK airports, please take an online quote and contact us before you book to check the availability.
We take real pride in offering specialised services at reasonable prices to our passengers and do everything we can to ensure the journey is both pleasant and safe. Our drivers are fully licensed by the local authority and we only use drivers that work for us and do not outsource your journey to anyone else. Your destination is our goal.
When booking with us, if you're unsure about any of the details regarding your journey including the vehicle size you have selected, please do not hesitate in contacting us via email.

After you book with us, you'll receive an email confirmation for the journey booked so kindly check all the details to ensure they are correct. For airport collections we also track your flight, so that we can be with you as soon as you're ready to go. We'll also provide you with the driver's details so you can always get in touch with them before departure. We do all this to ensure you have a peace of mind when booking with Gatwick Expert Airport Transfers.   
Customer satisfaction always came first for us. See all the advantages we offer to make your trip even more enjoyable.
All our drivers are licenced, experienced and know all airports & seaports like the back of their hand.
No hidden fees, accurate estimates while booking, clear charging system (by day or by hour).
We are a company you can trust to deliver you to your destination safely and always on time.
If you cancel your booking with at least 12 hours notice for all airport transfers, a refund will be made as per our Terms and Conditions
See what our clients have had to say about the quality of services provided by our company.
"I have used Gatwick Express Travel Services on 2 visits to Windsor and I have found a professional and responsible service. They were always on time and I will certainly use it in the future!"
Provided a very competitive quote for a long journey, Redhill hospital to Reading, without having to start haggling, about 20% less than the couple of competitors I also asked.
Car provided within 60 minutes of my booking confirmation the next day (after 5 minutes to check they could still do it), and lovely exec car and driver. Superb service all round.
Driver was very friendly and provided a very comfortable seat for the toddler was on time highly recommend him
Ali is just the best driver ever. Always on time(usually earlier just waiting for you to be ready), very competitive prices, great chat and so much fun. Will keep using his services, always the best.